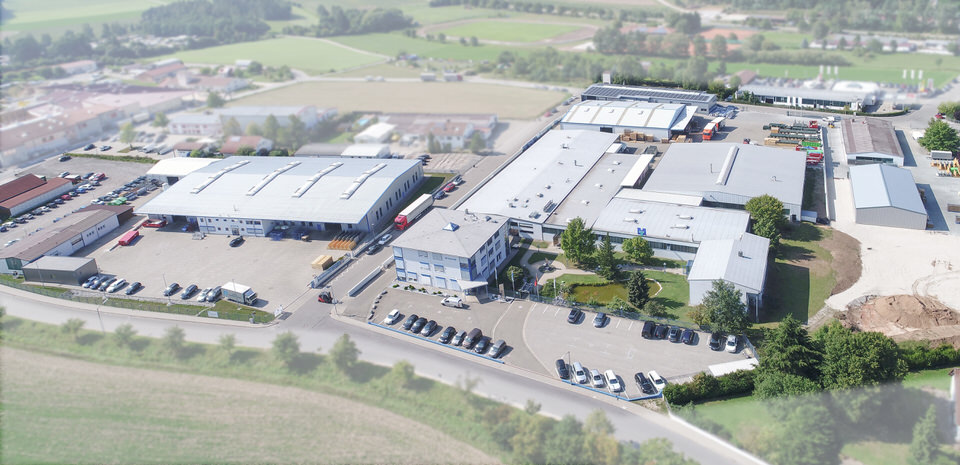 Advanced Airflow Solutions have recently supplied the Invisible Diffuser, type ID-Q to HT Group in Heideck, Germany.

The renovation of their 640m² office space is due for completion in April 2018, with the cleanroom specialists looking for an innovative yet cost effective solution.
The origin of the development of the Invisible Diffuser from Advanced Airflow Solutions was to find a product for use in clean spaces which provided high induction supply whilst maintaining a ceiling surface that is free of smudging.
Conventional high induction outlets which rely on a twist or pulse discharge allow dust laden room air to come into contact with the surface of the ceiling before it is induced by the high velocity supply. This rapid change in direction spins the dust particles out of suspension and deposits them on the ceiling surface resulting in unsightly smudging and revealing the position of the diffusers.
Claus Schweinheim, managing director of HT Lab Tec GmbH said "With the installation of the Invisible Diffuser the idea of HT to combine of a state of the art design with modern ventilation technology has been achieved."