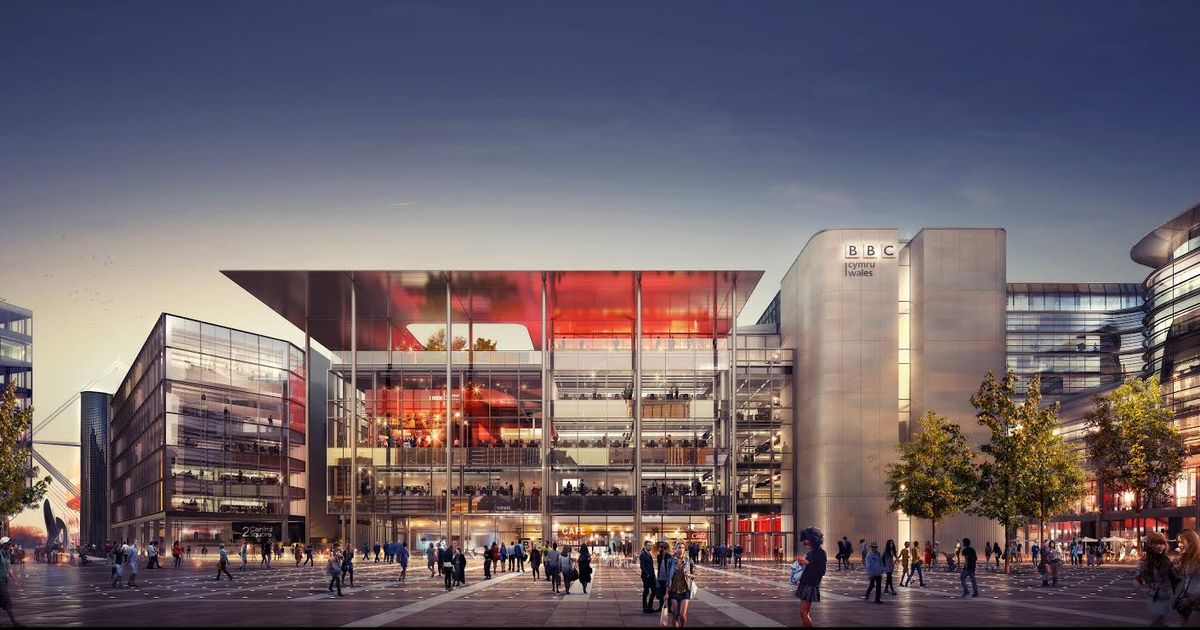 Advanced Airflow Solutions have been awarded the contract to supply Smartemp grilles & diffusers to the BBC Wales development in Cardiff.

The technical fit-out will begin in April 2018 and is expected to take around 18 months. BBC staff will begin the move to the new building in the autumn of 2019 and it will be fully operational in 2020.
Advanced Airflow Solutions have worked closely with our new supplier, Smartemp to develop highly technical solutions for the acoustically sensitive areas which has involved extensive testing in the Smartemp laboratory. The project features bespoke multi radial outlets, inductive sidewall (type PMW) and ceiling outlets (type HSC-FD) from the Smartemp range.