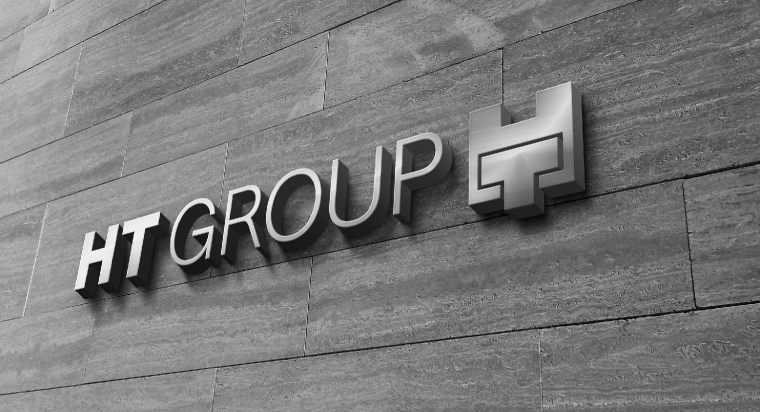 Advanced Airflow Solutions are pleased to announce our new partnership with HT Group Germany for the provision of high integrity filter housings and gas-tight dampers.
HT Group is a market leader in the health care sector, specialising in the design & build of critical room solutions for hospitals, research centres and laboratories.

Both the filter housings and gas-tight dampers have been specially developed for use in medical and biological containment facilities (e.g. GMP-laboratories, BSL-3/4 laboratories, isolation wards etc.) whereby operator protection from dangerous particulate material or pathogens is paramount. To download the product brochure for the BiBo-hightec filter housing click here.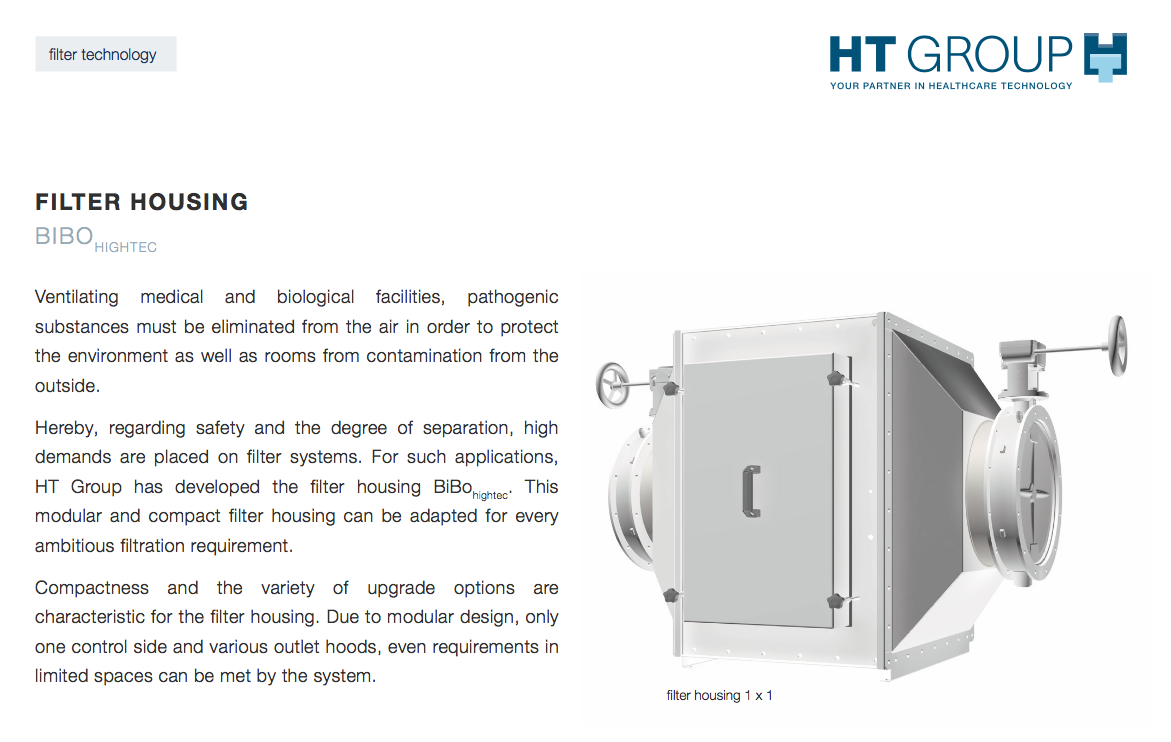 Our new association with HT received the perfect start with the award of the order for gas-tight dampers for the LAR1 building at Edinburgh University.
We look forward to a long and successful association with HT and discussions on specific project requirements with our customers.