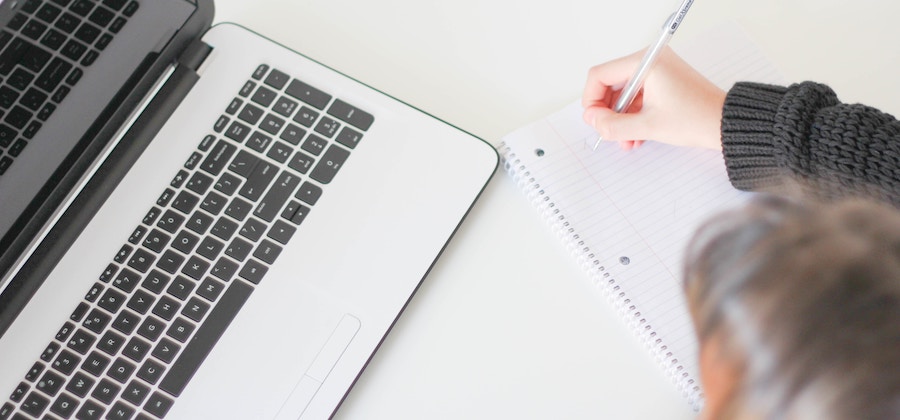 Our new partners in high integrity filter and damper systems, HT Group Germany are supporting German LabConCert with their new, free of charge, web academy. There will be several live webinars on ventilation solutions for critical rooms in healthcare facilities. The seminars also offer the facility to ask questions & take part in discussions in real time.
The programme will be as follows:
Part One: 13th / 20th Feb: Intensive Care Units

Part Two: 14th March / 4th April: Isolation Rooms
Part Three: 24th April / 8th May: Operating Rooms
Part Four: 22nd May / 29th May: Bathrooms and Sanitary Facilities
Part Five: 6th June / 27th June: GMP Laboratories and BSL-3 Laboratories
The seminars will be delivered in English and will take place between 9-9.30am. You can register for the seminars
here
.
To download the pdf brochure, please click null
Contact us directly with any queries on sales@advancedairflowsolutions.com